Just 23 minutes outside the historic city of Colchester you'll find The Essex Golf & Country Club, home to fantastic golf, health and fitness facilities and luxury lodges.
Beautifully set within the grounds of the 18-hole Championship golf course you'll discover your luxury home away from home. Our stylishly furnished lodges offer complete privacy and comfort with unlimited access to The Essex's fantastic facilities during your stay. Whether you're looking for a relaxing or a more active break there is something for everyone here.
Our spacious and comfortable lodges are perfect for families and groups of up to 4 people. The lodges feature two bedrooms, one double and one twin, both with an en-suite shower. You'll also find an open plan lounge with a kitchen area including a fridge freezer, washing machine and dishwasher.
Golfers will love The Essex's 18-hole championship golf course, the 9-hole golf course and Strike Shack golf entertainment centre, while the club is also home to a 15-metre swimming pool, spacious gym, indoor and outdoor tennis courts, hydro pool, sauna, steam room and Aura Spa. After a busy day, retreat to luxuriate in your very own sunken hot tub on the lodge's private decking.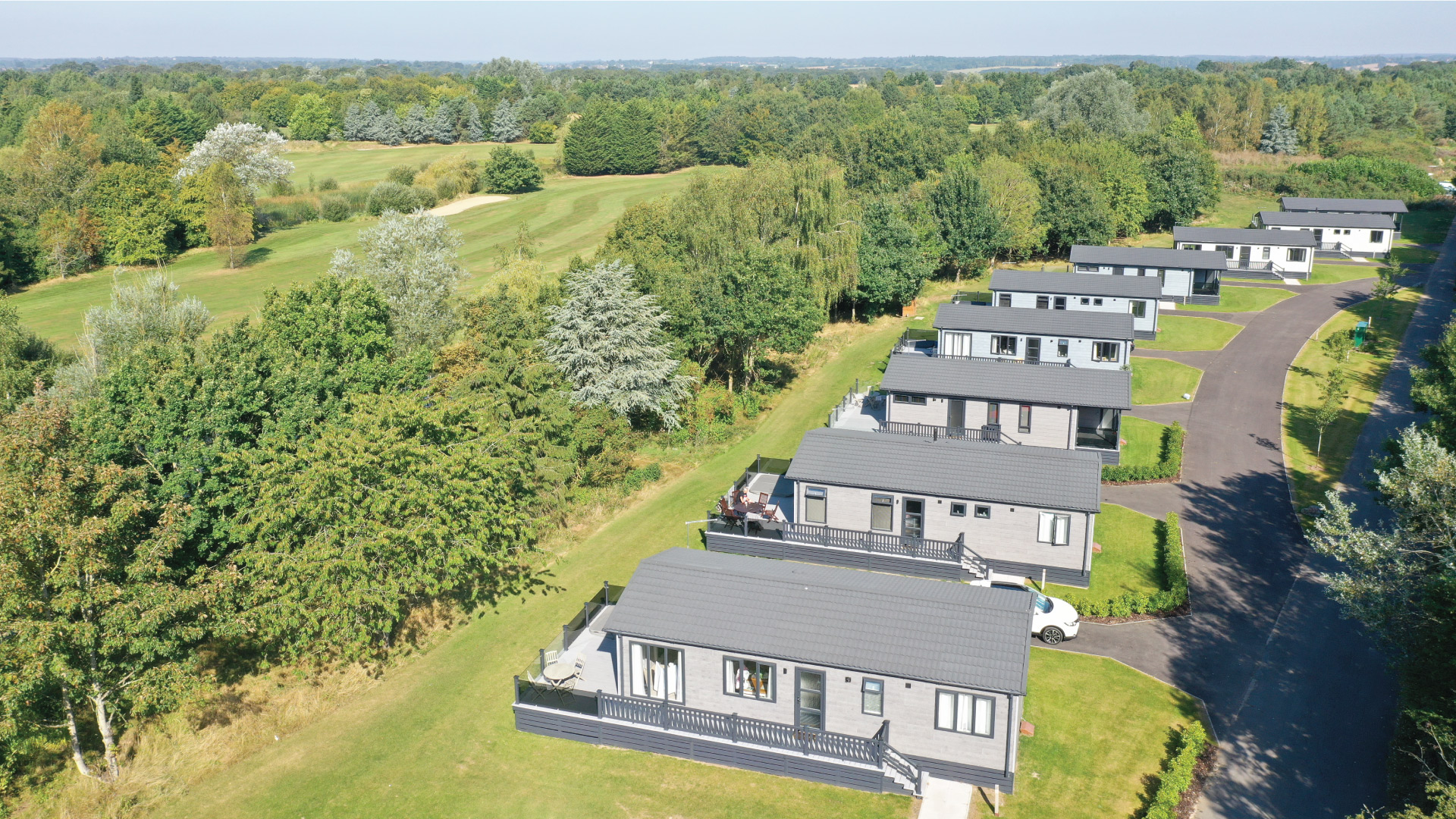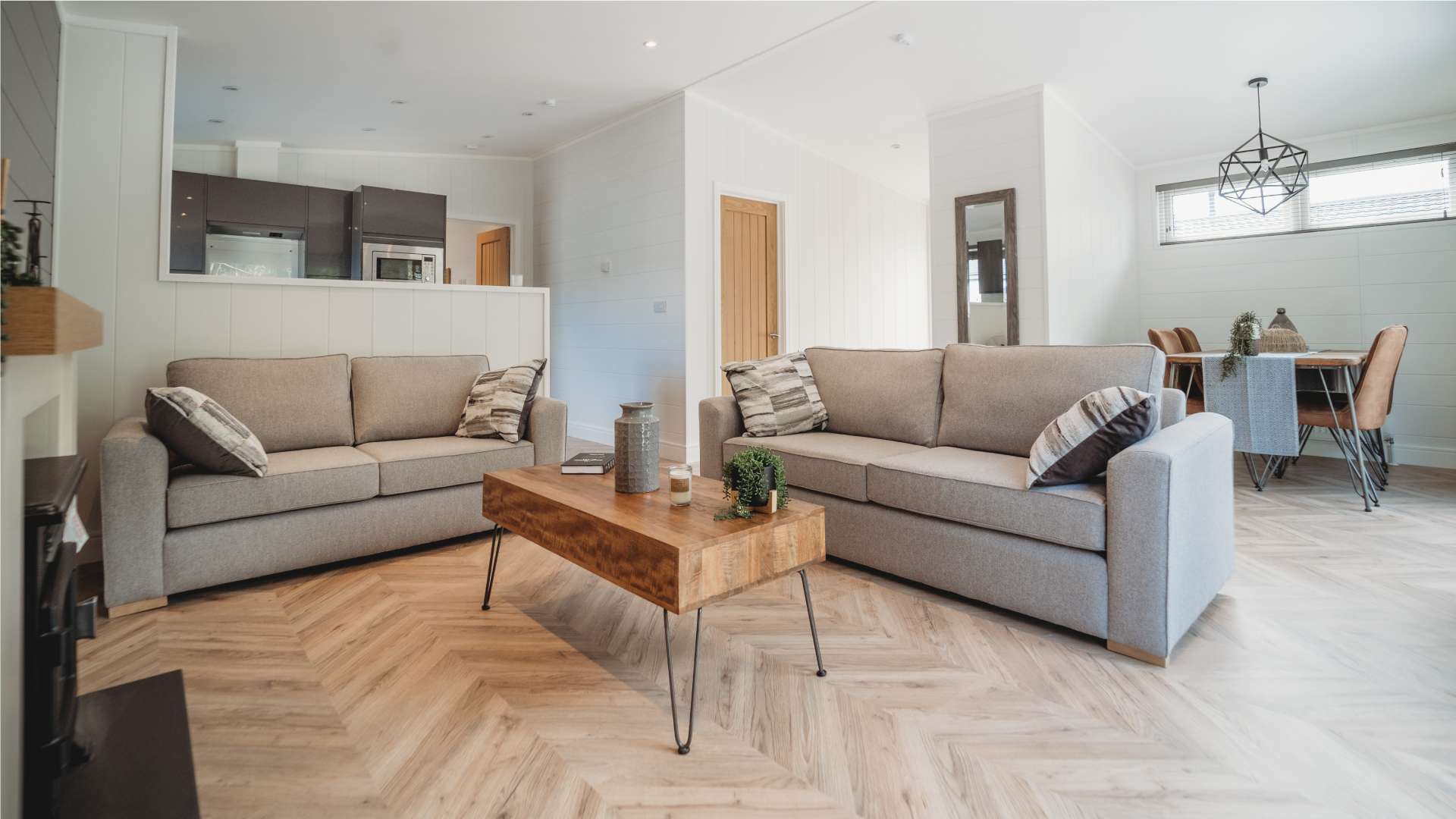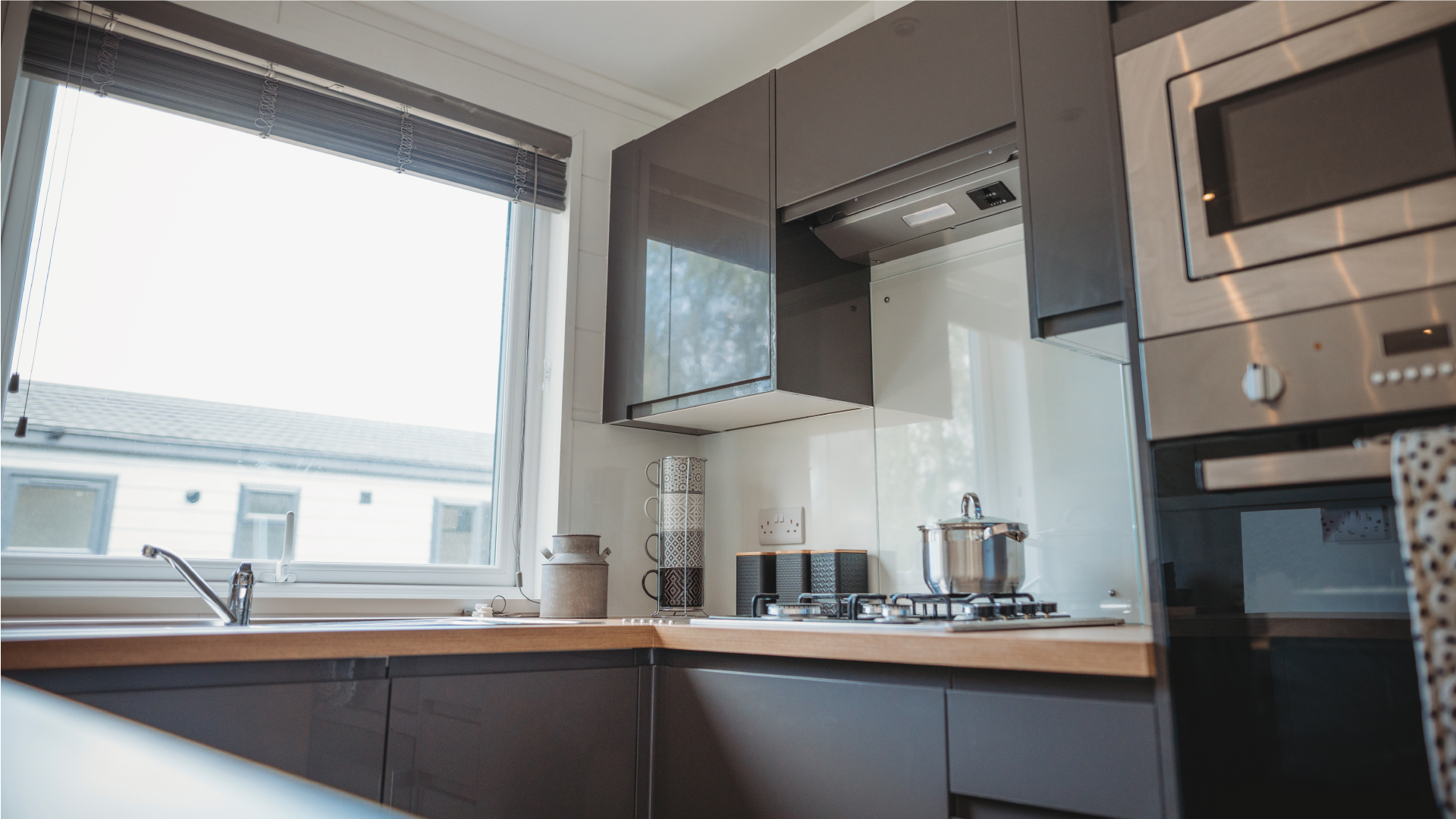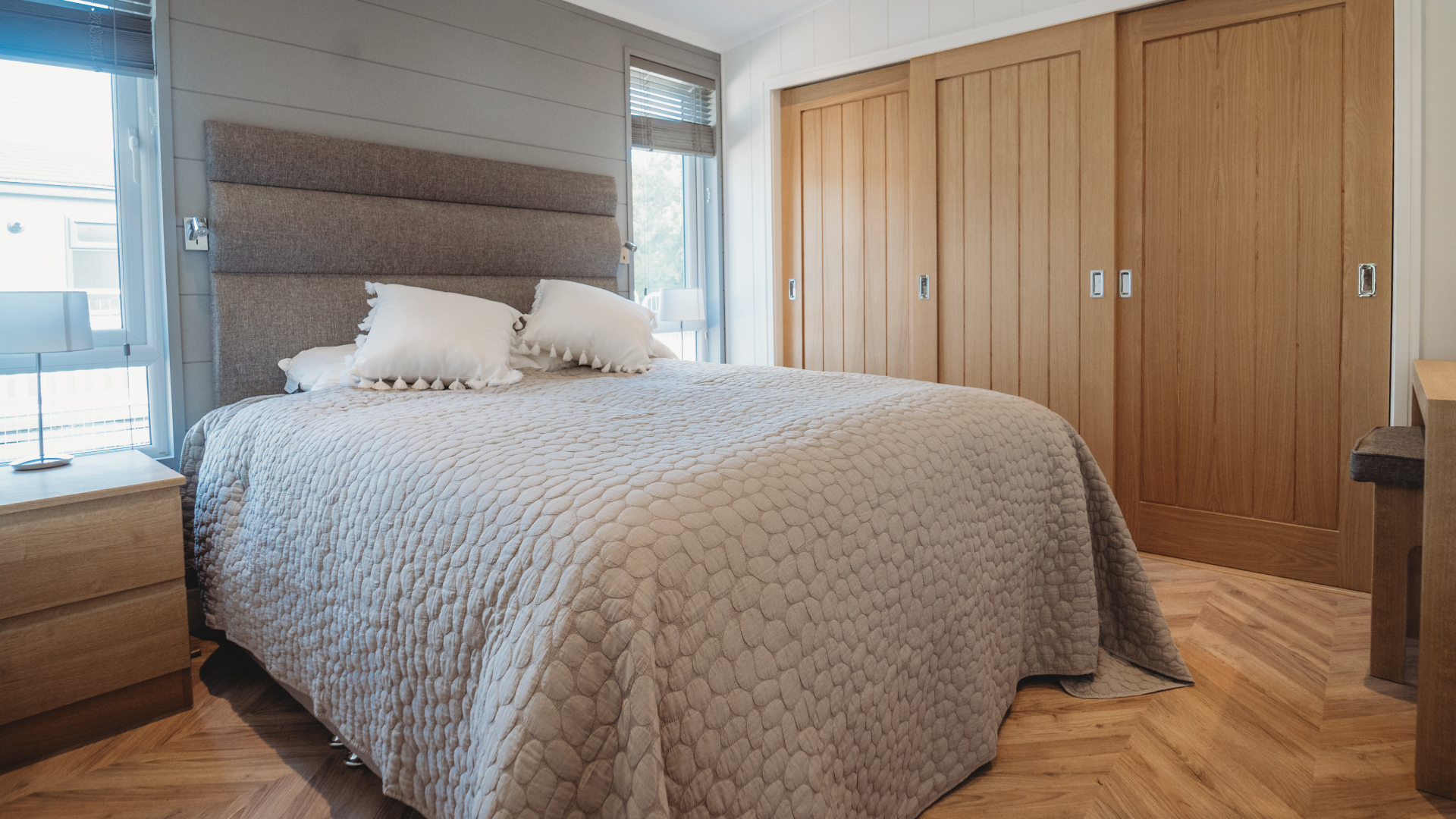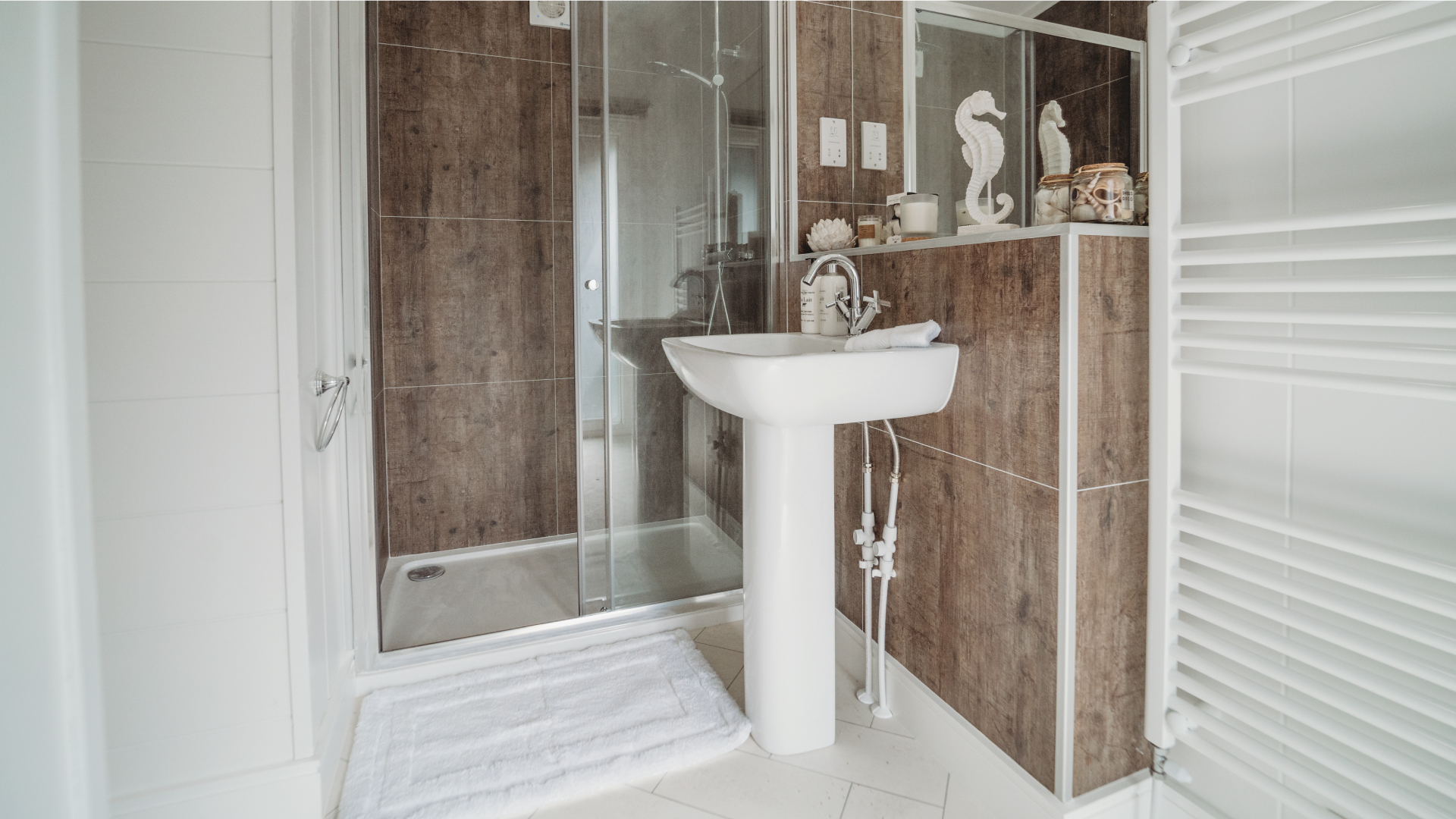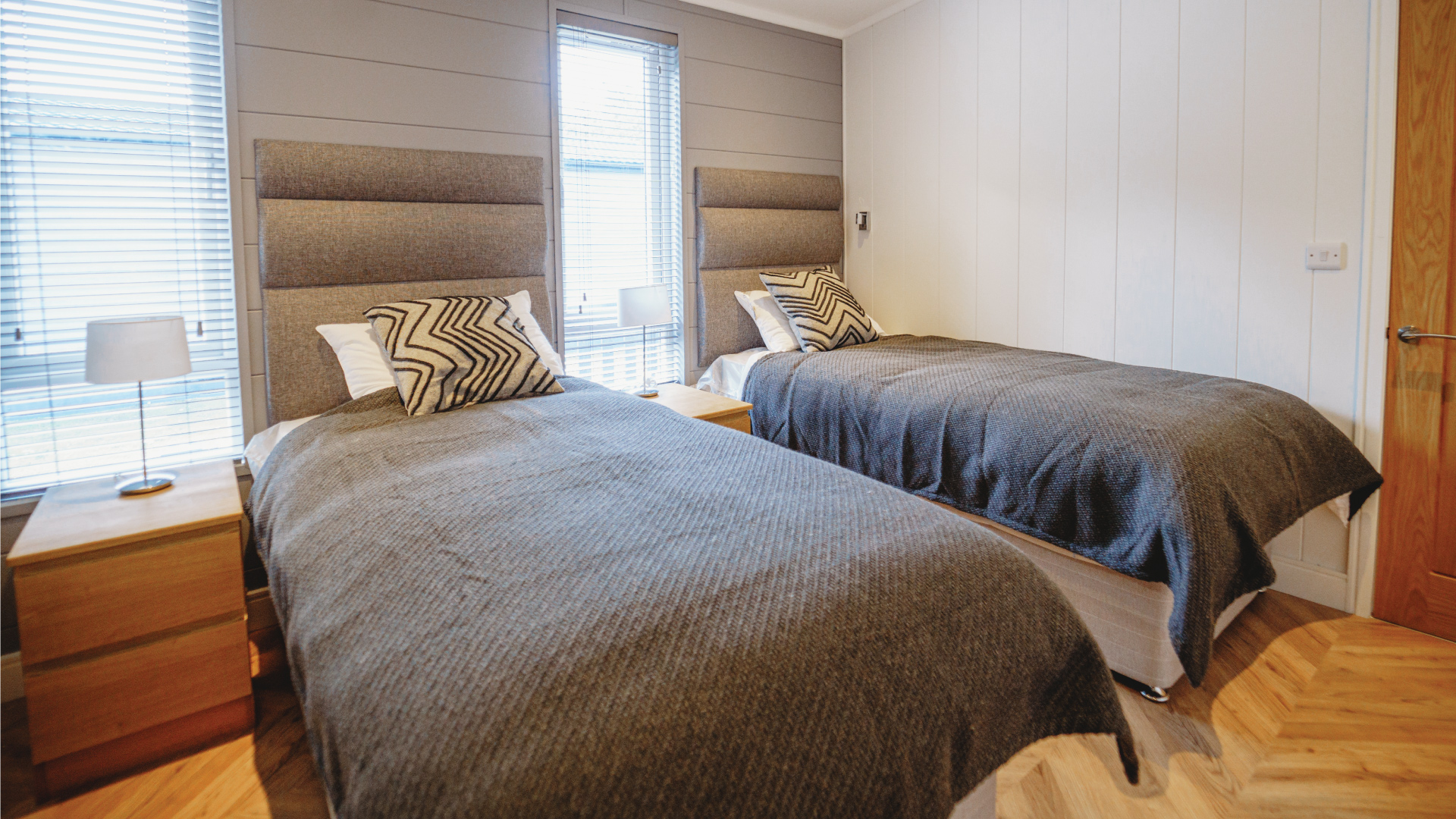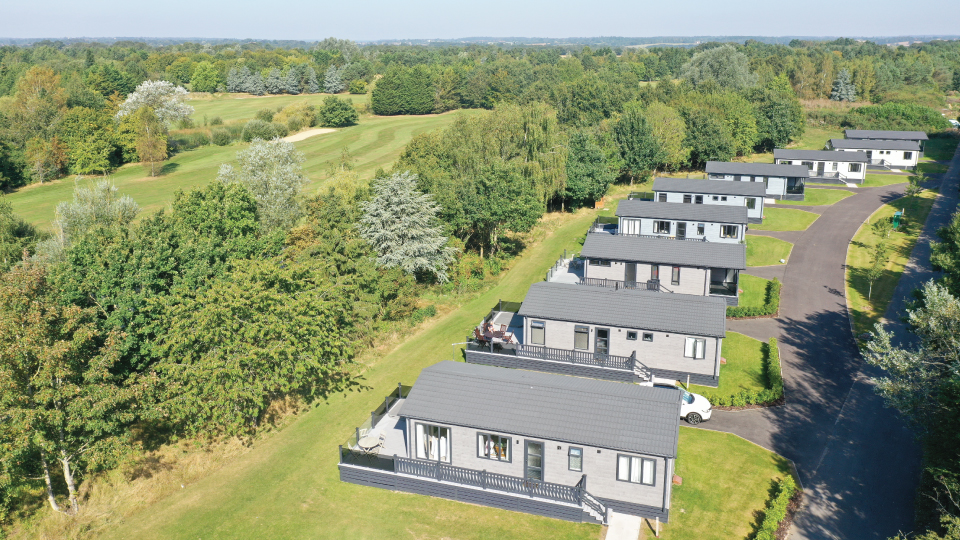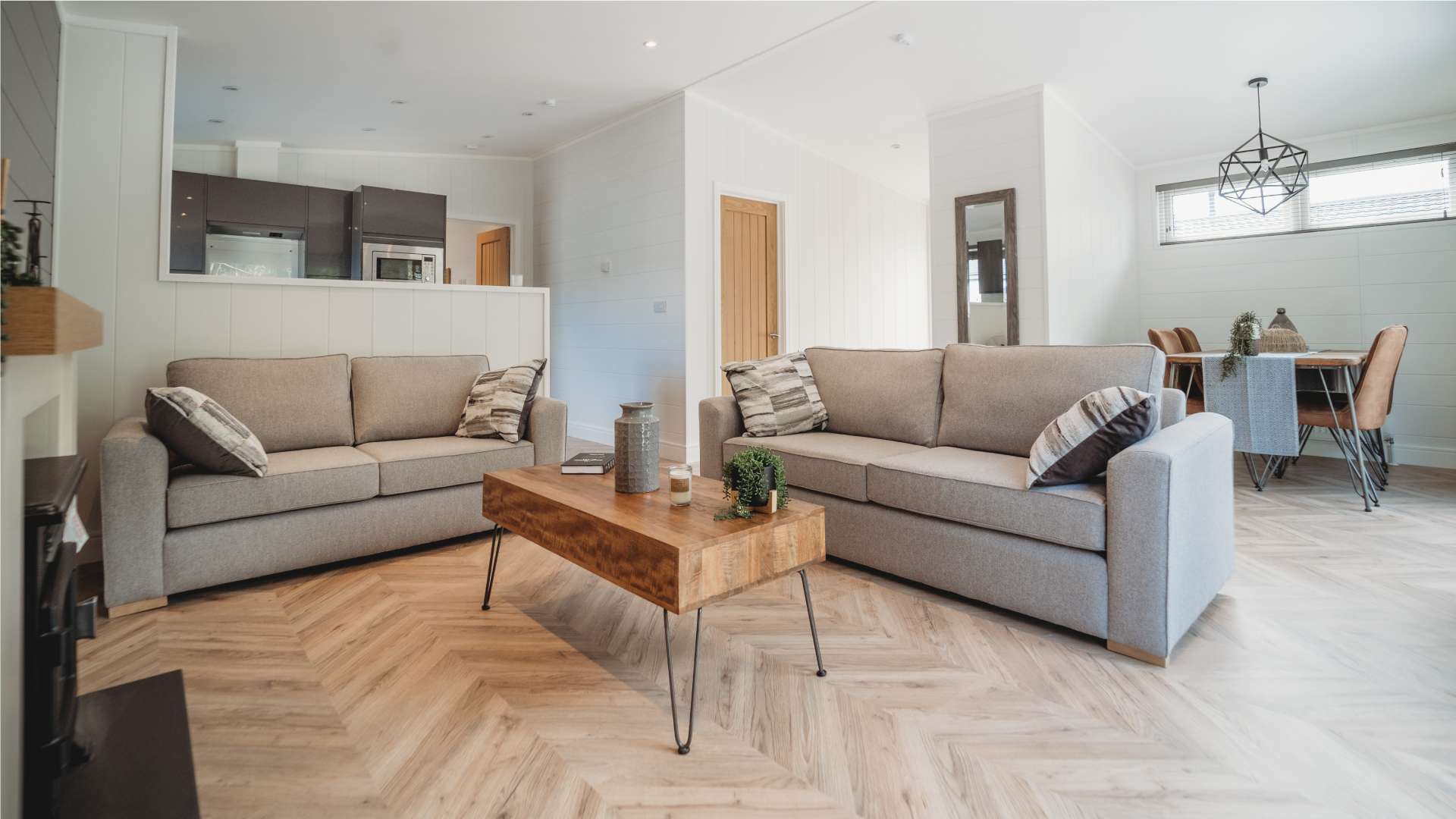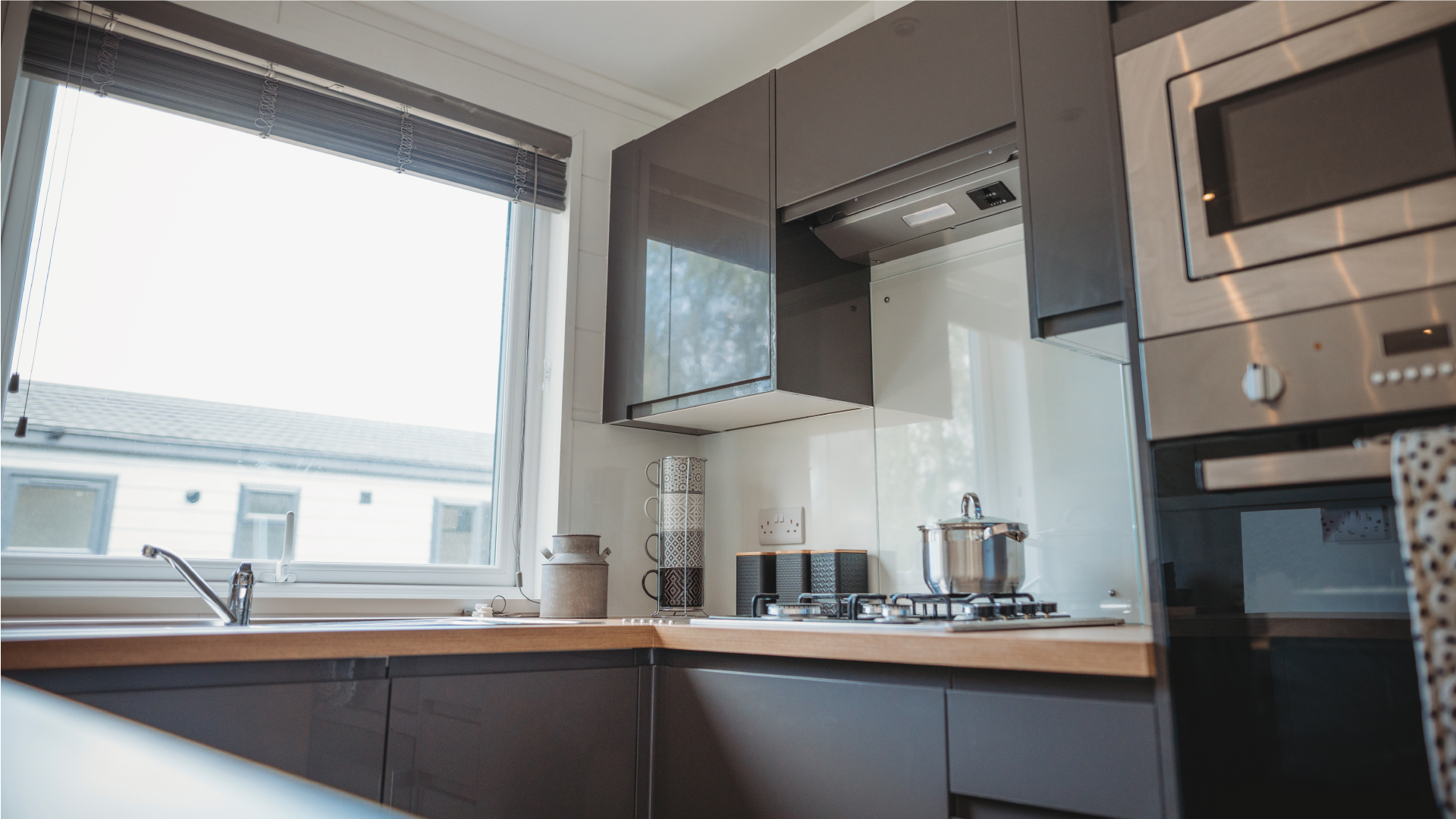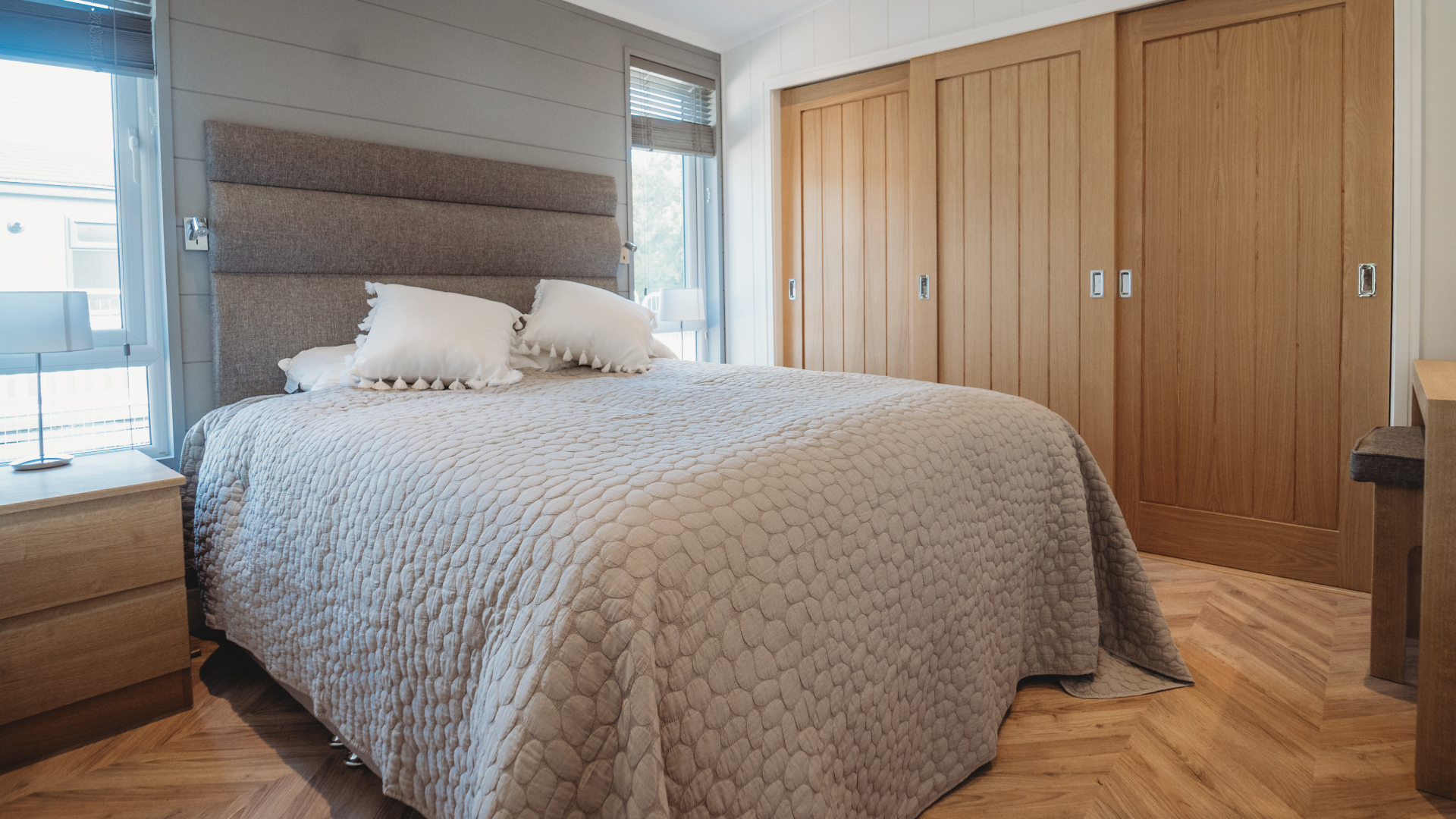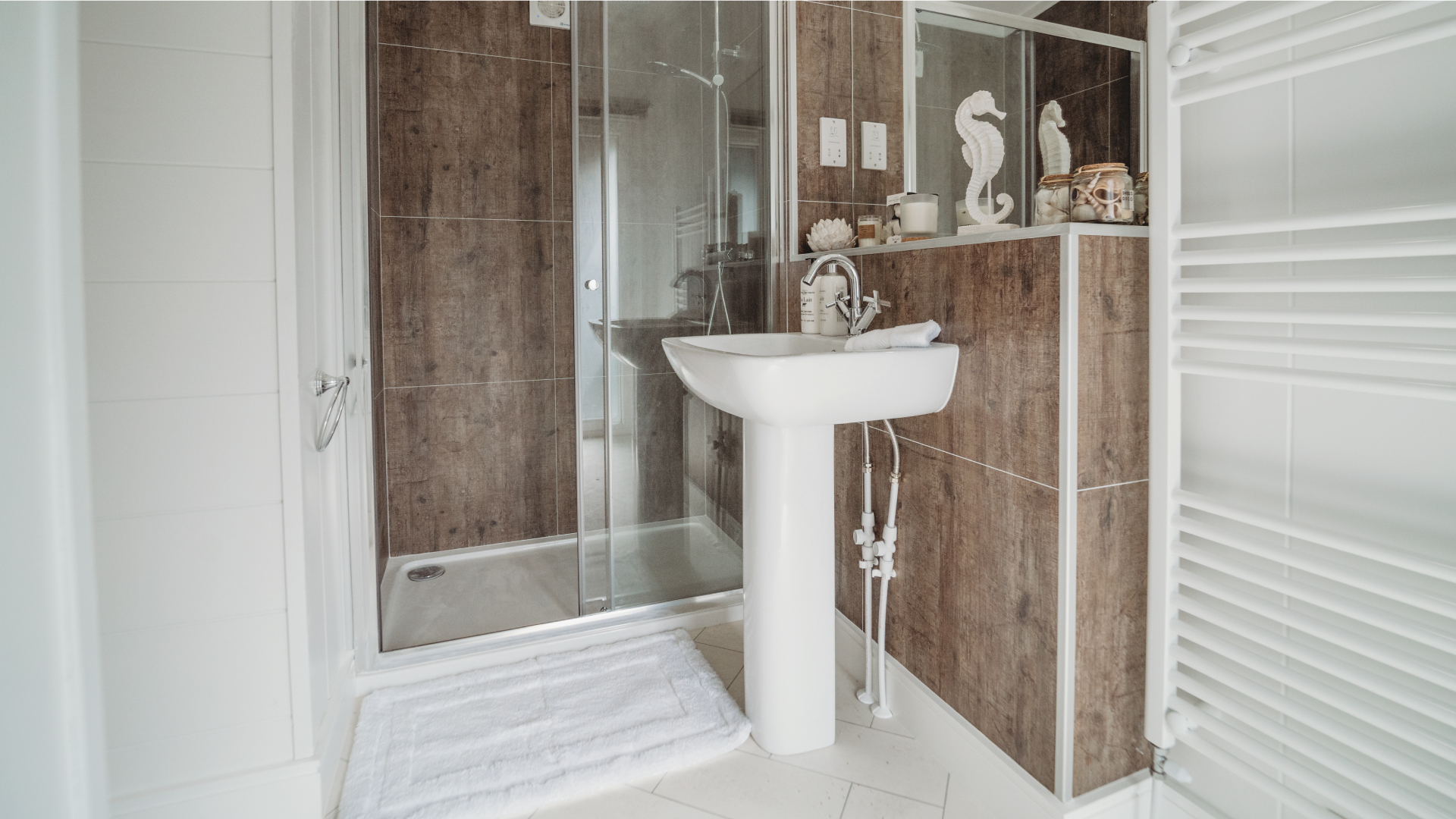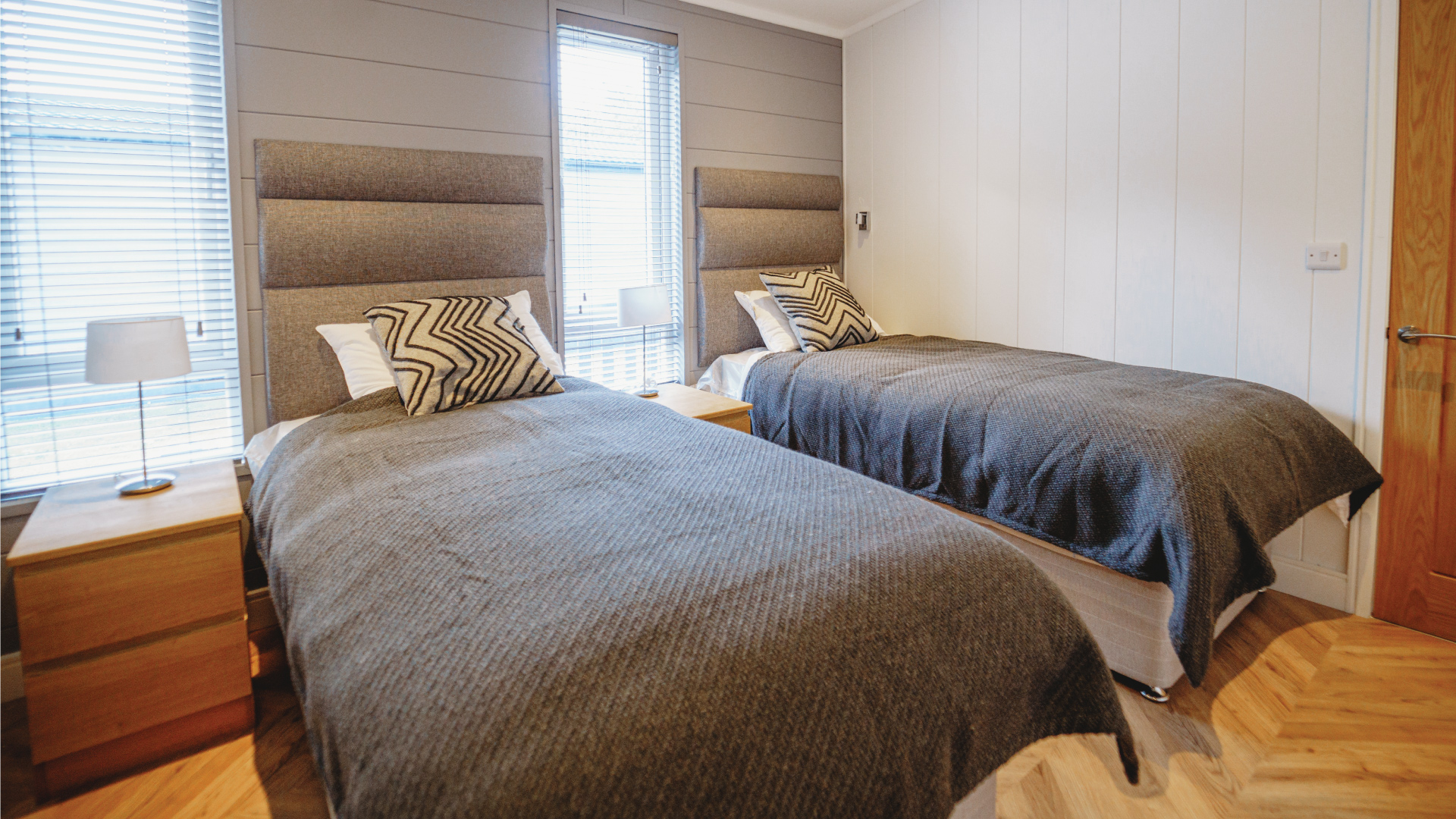 Lodge Amenities

2 bedrooms
Sleeps up to 4 people

Fridge freezer

Dishwasher

Washing machine

Hot tub

Complimentary WiFi

Satellite TV
Discover Our Fantastic Facilities
Whether you're seeking a game of golf on a championship course, a refreshing swim, an invigorating tennis match or a pampering session in the Aura spa, there's so much on offer at The Essex to keep the whole family relaxed, active and happy.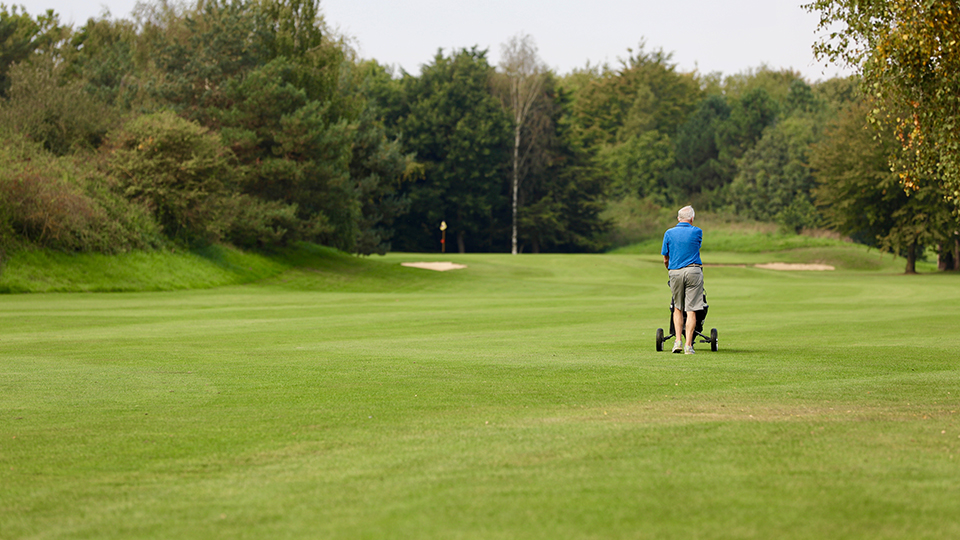 The Essex's Golf Courses
Perfect your swing on our 18-hole championship golf course and 9-hole short course.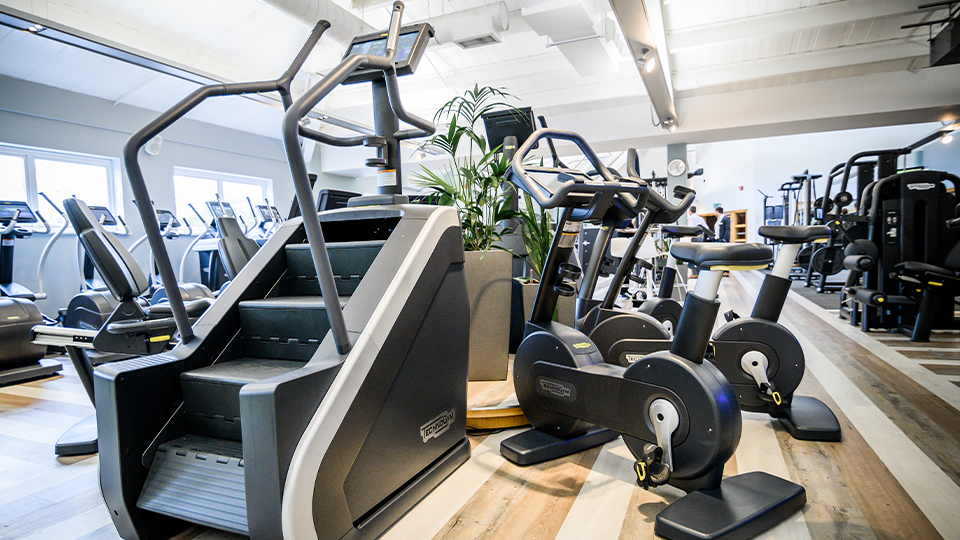 The Essex's Gym and Exercise Classes
Work up a sweat in our modern gym with the latest Technogym technology, or take part in over 50 group exercise classes from Yoga to Body Pump.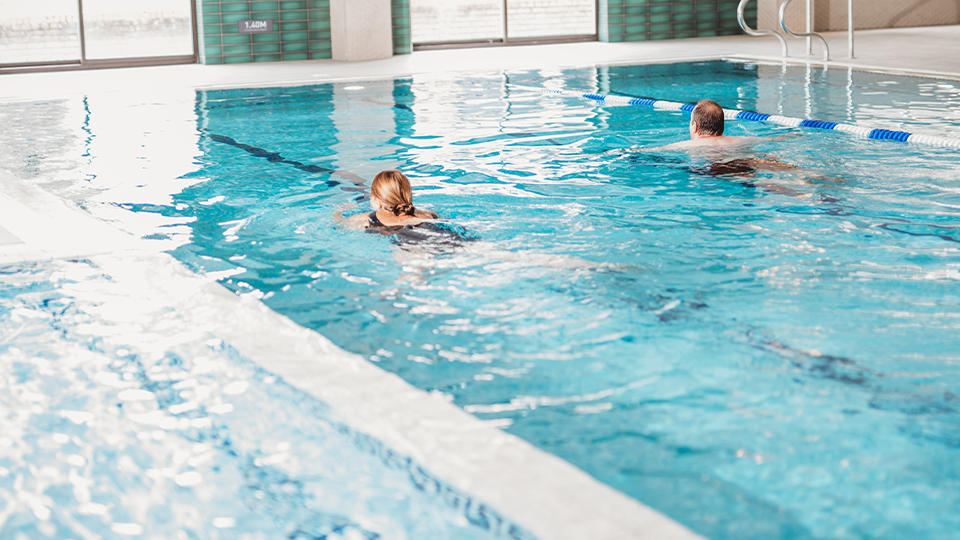 The Essex's Swimming Pool
Feel refreshed with some lengths in our tranquil 15-metre swimming pool, or take the kids along to one of our fun family splash sessions.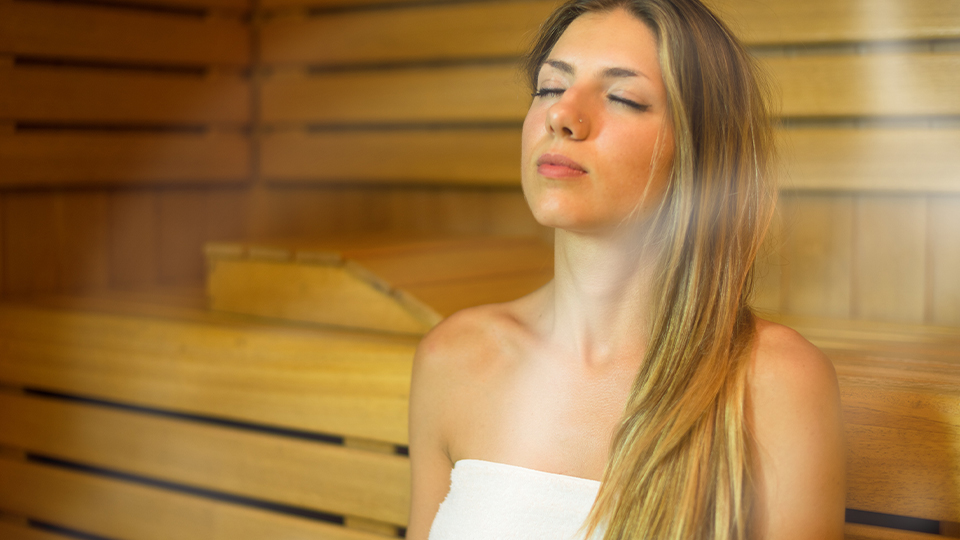 The Essex's Wet Spa
Sink into a relaxing hydro pool after a long day's exploring, or spend some quiet time in the sauna and steam room for the ultimate wellness experience.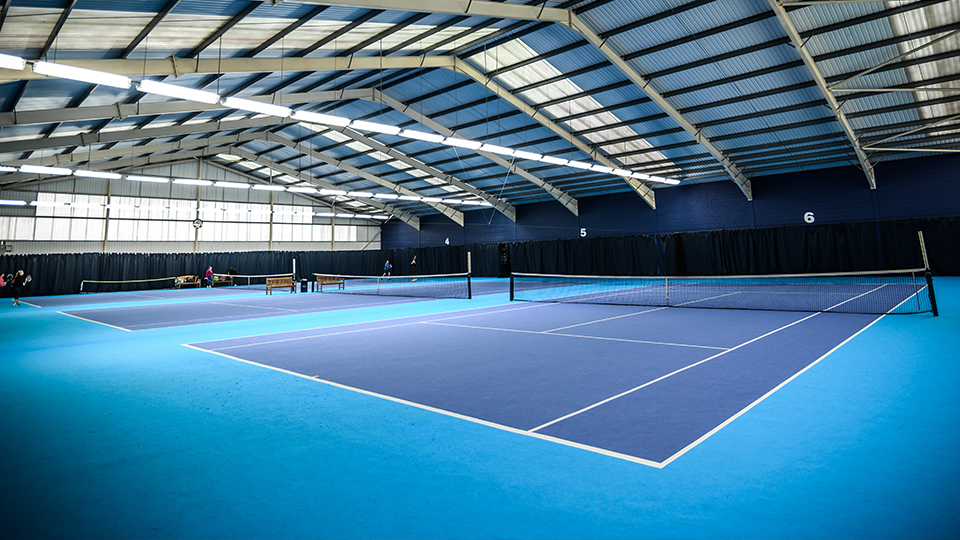 The Essex's Tennis Courts
The Essex is a recognised LTA Tennis Centre, with nine tennis courts, six of which are indoors, tennis is available all year round.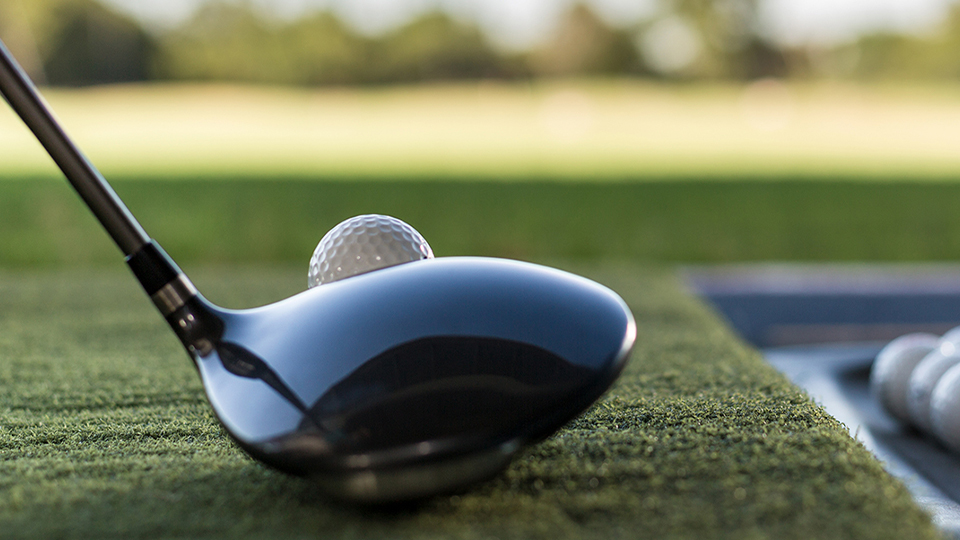 Strike Shack at The Essex
Enjoy some interactive games and food with the family on our brand-new Strike Shack driving range powered by Toptracer technology.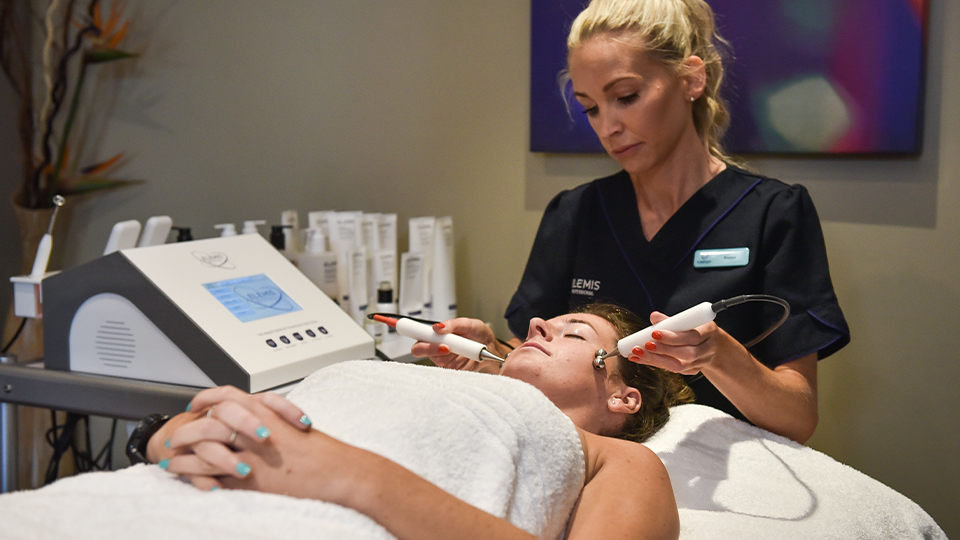 The Essex's Aura Spa
Top off your day with a soothing massage or refreshing facial at the Aura Spa using the best ELEMIS and Jessica products.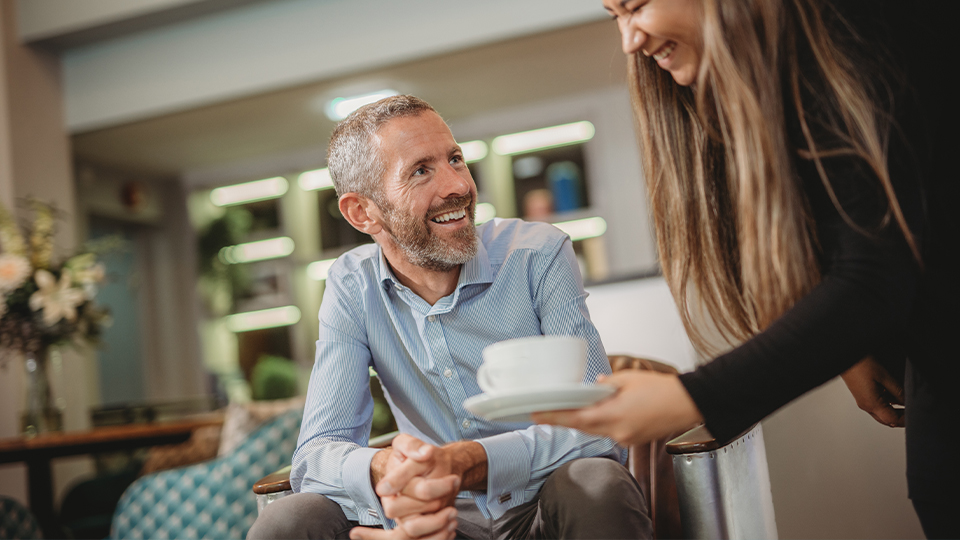 Dining at The Essex
When you're ready to refuel, indulge in a freshly prepared menu of club classics and family favourites at the onsite Pulse Bar.
Frequently Asked Questions
Does the lodges at The Essex have a bath?
There is no bath but each bedroom has an ensuite shower.
Does the lodges at The Essex have a hot tub?
Yes, each lodge has its own heated hot tub. The hot tub is cleaned between all stays and will be up to temperature upon your arrival.
How much is parking at The Essex?
Parking at The Essex is free for members and guests. There are two parking spaces beside each lodge, if you have more than two cars additional parking is available in the main car park a short walk from the lodges.
Does The Essex offer free WiFi?
Yes, free WiFi is available in the lodges and public areas including the bar and restaurant.
How can I book a round of golf at The Essex during my stay?
Tee times can be booked 5 days in advance for the 18-hole or 9-hole golf course at The Essex by visiting golf.theessexgolfandcountryclub.com/visitorbooking. If you have booked a golf break with a round of golf inclusive your tee times will be confirmed at the time of your booking.
Do lodge guests receive complimentary access to The Essex's golf course?
Is there an additional charge for lodge guests using The Essex's health and fitness facilities?
Lodge guests receive complimentary access to The Essex's health and fitness facilities including the swimming pool, sauna, steam room, hydro pool, tennis courts, gym and exercise classes. Exercise classes are subject to availability and can be booked on the day of the class. Complimentary towels are provided and a £1 coin is required for the lockers in the changing rooms.
How can I book a tennis court at The Essex?
Tennis courts at The Essex are subject to availability and can be booked on the same day by visiting the health club reception.
Does The Essex have a swimming pool?
Yes, The Essex has a 15-metre indoor swimming pool. Complimentary towels are provided and a £1 coin is required for the lockers in the changing rooms.
How can I book spa treatments at The Essex?
Spa treatments can be booked at Aura Spa by calling 01787 22 44 66. Please visit Aura Spa to see the range of treatments available.
Does The Essex have a restaurant?
Yes, guests can dine in the Pulse Bar.
Is there a gym at The Essex?
Yes, lodge guests receive complimentary access to our modern spacious gym and a range of exercise classes. Exercise classes are subject to availability and can be booked on the day of the class. Complimentary towels are provided and a £1 coin is required for the lockers in the changing rooms.
What time can I check in and check out for my lodge stay at The Essex?
You can check-in at The Essex from 5pm on the date of your arrival. Check-out time on the date of your departure is 9am. Contact us directly on 01787 22 44 66 to discuss whether an early check-in or late check-out time is available for your stay. Early check-in and late check-outs are subject to availability at an additional charge.
Are towels and bed linen provided during my lodge stay at The Essex?
Yes, clean towels and bed linen is provided for your stay at The Essex.
How much does it cost to book a lodge at The Essex?
Rates for stays at The Essex vary. To check availability and see the rate options please input your dates above.
I'm traveling with a baby, does The Essex provide a travel cot?
Yes, a travel cot can be provided for an additional £10 and set up in your lodge for your arrival at The Essex. Please specify upon booking that you require a travel cot. There are baby changing areas in both the male and female changing rooms.
Can I bring my pet to The Essex?
Unfortunately, pets are not allowed at The Essex.
Out and About
Located just outside the beautiful riverside village of Earls Cone, The Essex provides the ideal base to explore all the wild beauty this diverse county has to offer. With over 350 miles of coastline, the sea is never far away with award-winning beaches, fossil-rich coves, secret islands and quiet cliff-top walks right on your doorstep.
Whether you're after some laid-back leisure time or some action-packed adventures that will get the heart racing, The Essex has it all.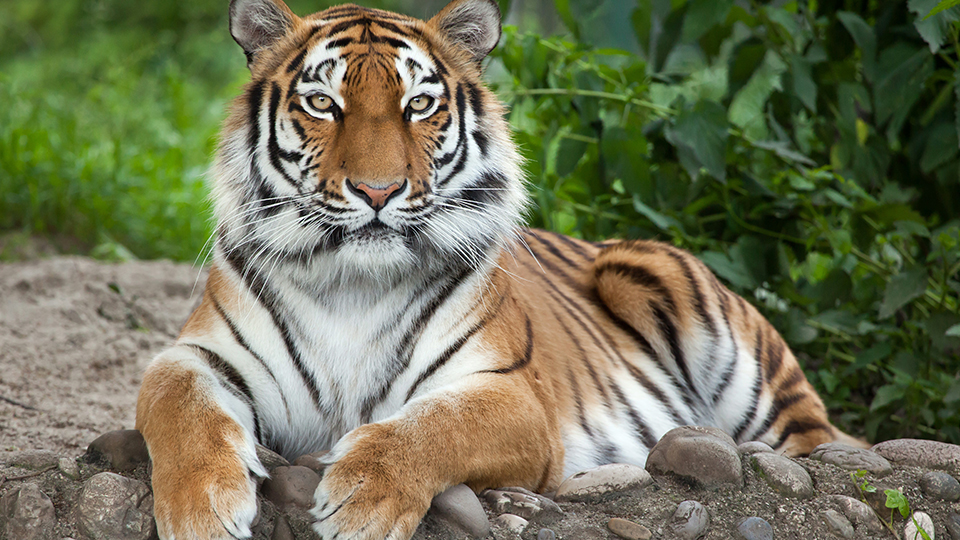 Colchester Zoo
Colchester Zoo boasts an amazing array of over 180 species, many rare and endangered, including big cats, primates and birds as well as many invertebrates and fish species. With play areas and a gift shop, kids will love exploring the site and learning as they go.
11 miles
Colchester Zoo, Maldon Road, Heckfordbridge, Colchester, CO3 0SL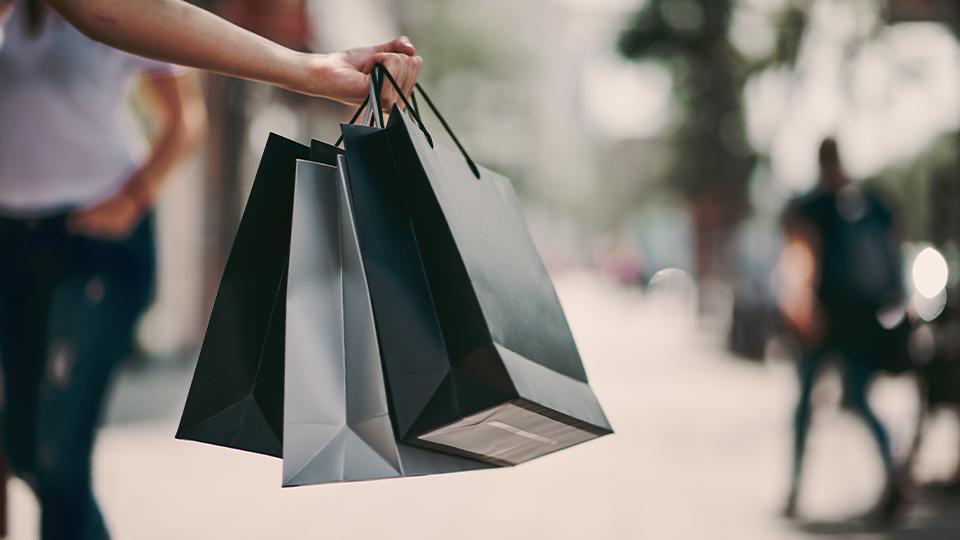 Braintree Shopping Outlet
Home to over 75 premium brands, head to Braintree Shopping Outlet for a spot of retail therapy during your stay to bag some great discounts. When you're all shopped out, you'll be spoilt for choice for places to grab a coffee or take a break for lunch.
10 miles
Braintree Village, Chapel Hill, Braintree, CM77 8YH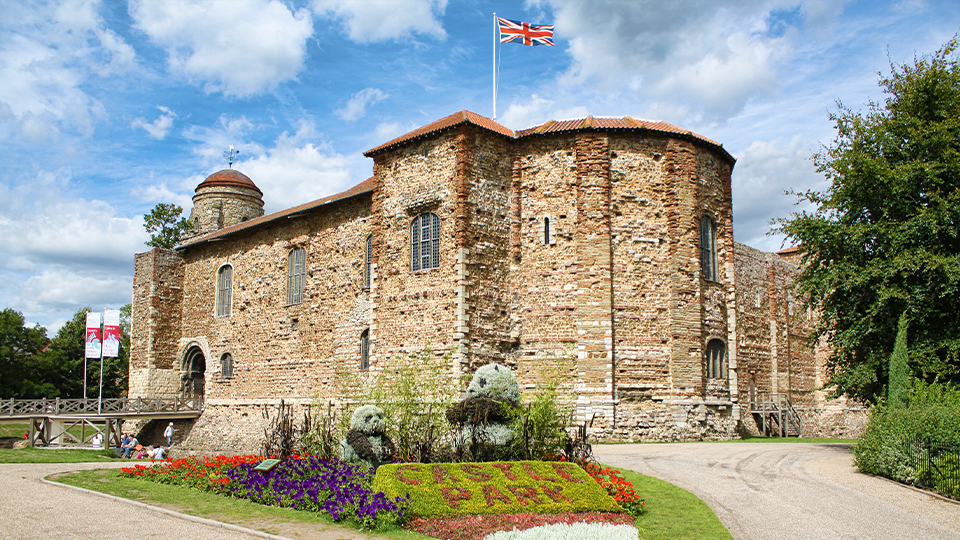 Colchester Castle
A visit to this Norman castle is well worth a visit. Dating from the second half of the eleventh century, its keep is mostly intact and is the largest example of its kind anywhere in Europe. With interactive exhibits, expert guides can show you the Roman vaults and take you up onto the Castle roof for magnificent views.
14 miles
Colchester Castle Museum, Castle Park, Colchester, CO1 1TJ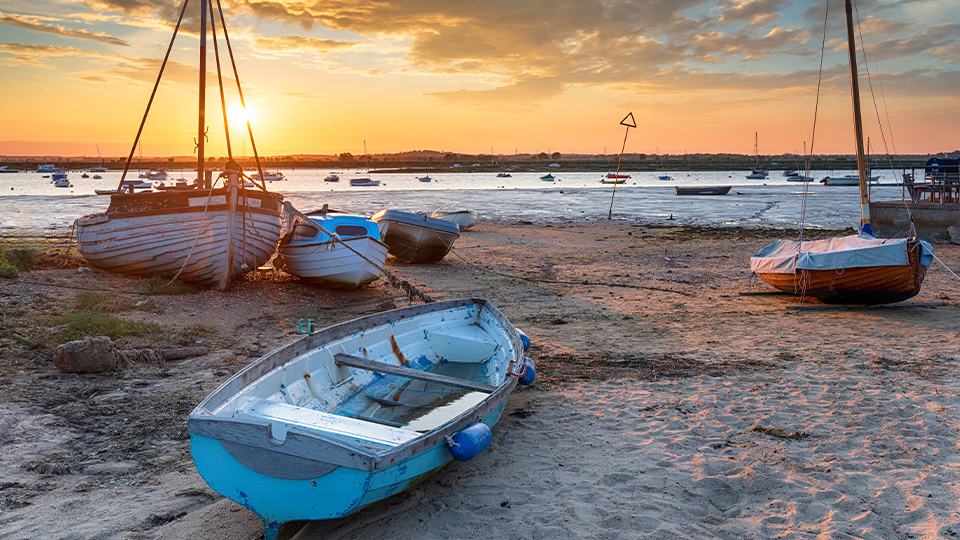 Mersea Island
Take a day trip out to Mersea Island, the UK's most Easterly inhabited island with a population of just under 7,000 people. This traditional fishing community offers stunning views across the Blackwater Estuary and is famed for its tranquil atmosphere and slower pace of life.
19 miles
Mersea Island, Colchester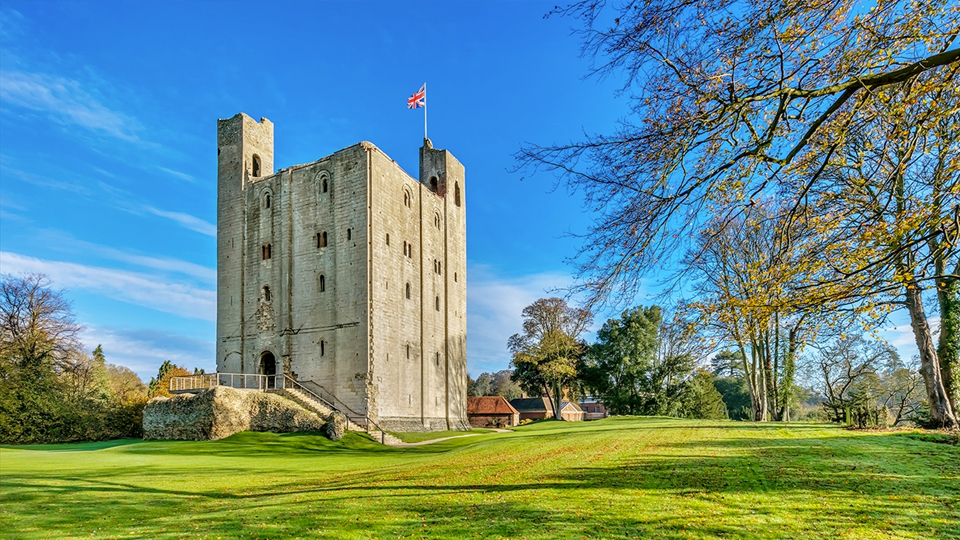 Hedingham Castle
The majestic Hedingham Castle has been a site of great historical significance for the past 900 years. With its ancient ramparts and beautifully landscaped gardens, immerse yourself in nature with a picnic in the grounds, explore the famous Keep or stop into The Keep Tea Room for some light refreshments during your visit.
10 miles
Hedingham Castle, Castle Hedingham, Halstead, CO9 3DJ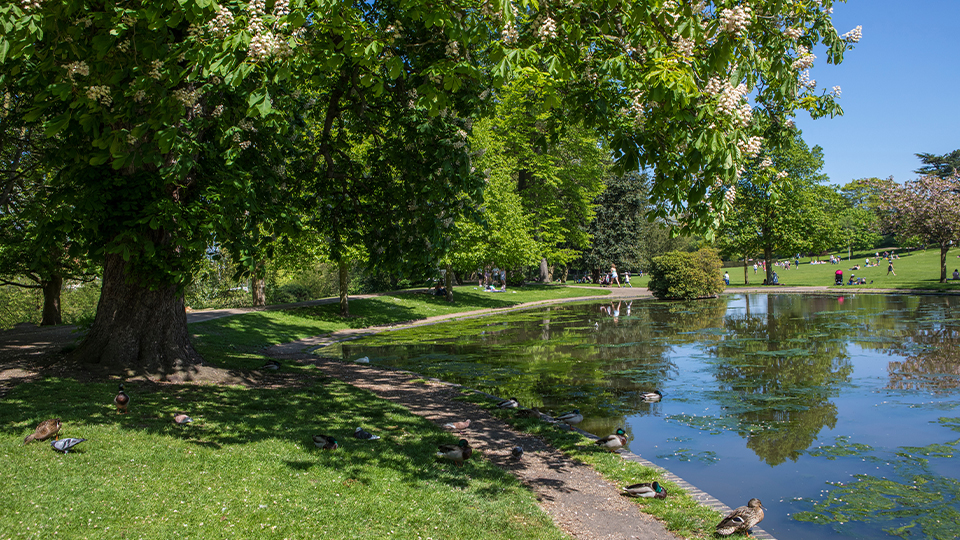 Colchester
The city of Colchester offers a variety of museums, galleries, historic buildings, attractions and shopping experiences to please all the family. After a busy day's sightseeing, head for dinner at a local restaurant or a cosy glass of wine in one of the city's many watering holes.
12 miles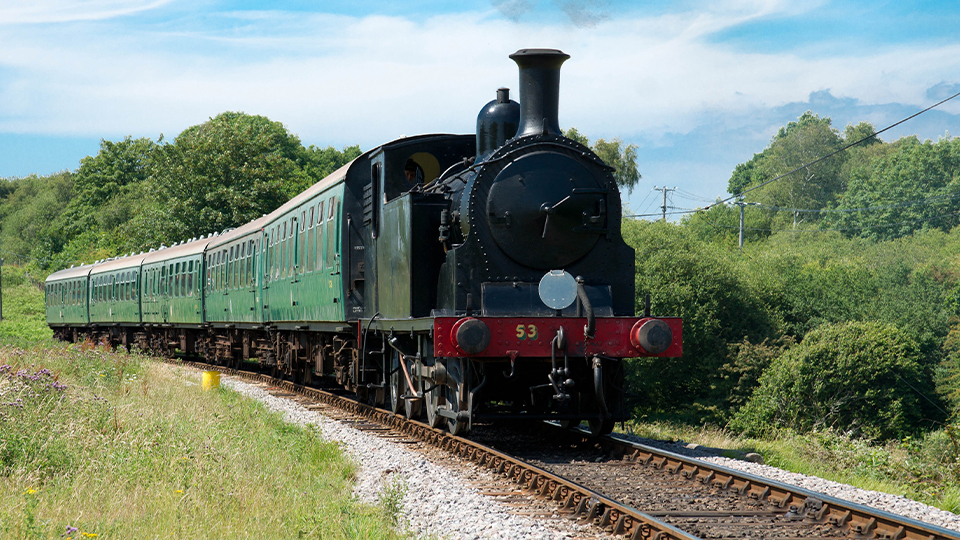 Colne Valley Railway
For a fun family day out, visit this heritage railway based at Castle Hedingham Station near Halstead. The railway consists of a 1 mile long running line, with a fully reconstructed station, signal box and railway yard.
11 miles
Colne Valley Railway, Castle Hedingham, Halstead CO9 3DZ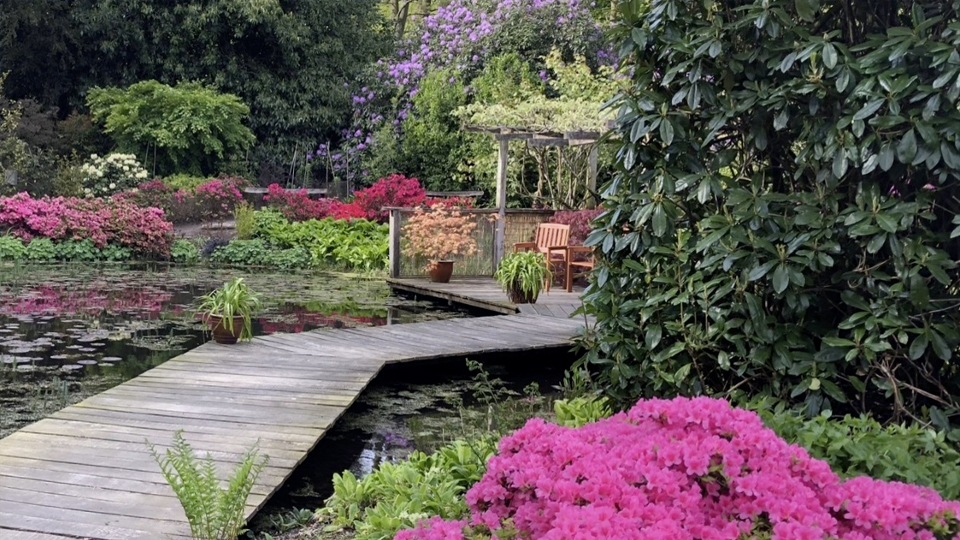 Green Island Gardens
Discover 20 acres of beautifully manicured gardens professionally designed by owner Fiona Edmond. Make your way through a series of structured gardens displaying a broad range of trees, shrubs and perennials, and immerse yourself in the sights and sounds of nature at its finest.
16 miles
Green Island Gardens, Park Rd, Ardleigh, Colchester CO7 7SP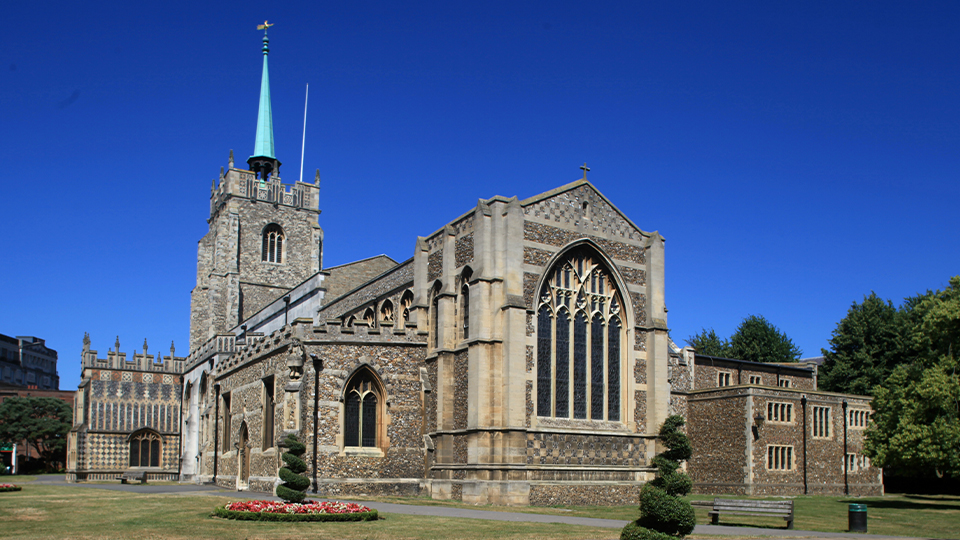 Chelmsford
Just a 35-minute drive away you'll find Chelmsford, a city famous for its lively events calendar and vibrant cultural scene. Catch a game of cricket at the County Ground, visit Chelmsford Cathedral to admire its breath-taking architecture, or head down to one of three buzzing shopping districts for some retail therapy or a bite to eat.
22 miles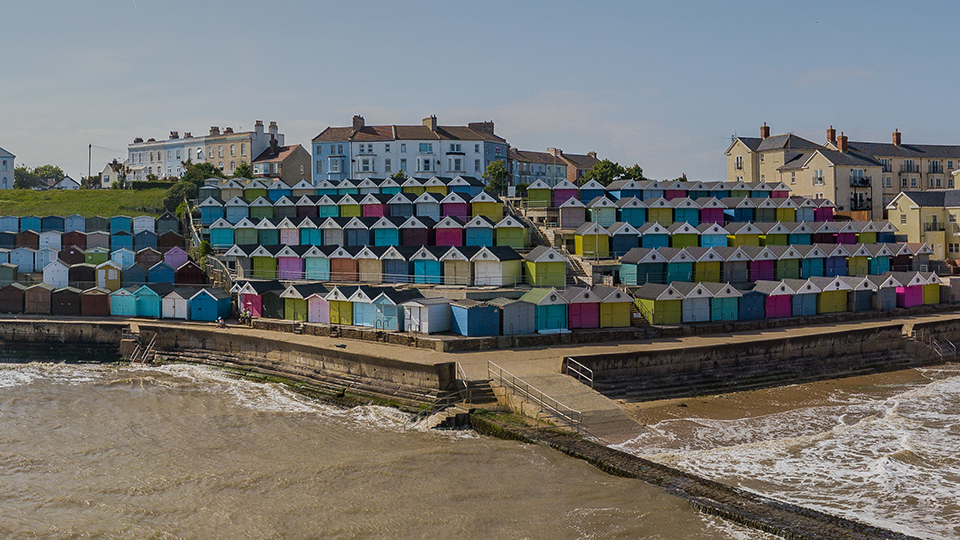 Walton-on-the-Naze
Don't miss a trip to popular seaside town Walton on the Naze. Explore the Naze tower, a Site of Special Scientific Interest (SSSI) thanks to its fossil-rich cliffs or take a trail path for an adventure into nature or a tour of the town's historic sites. Finish with a boat trip to cruise the town's beautiful backwaters and seek out local wildlife – you may even spot a seal!
32 miles